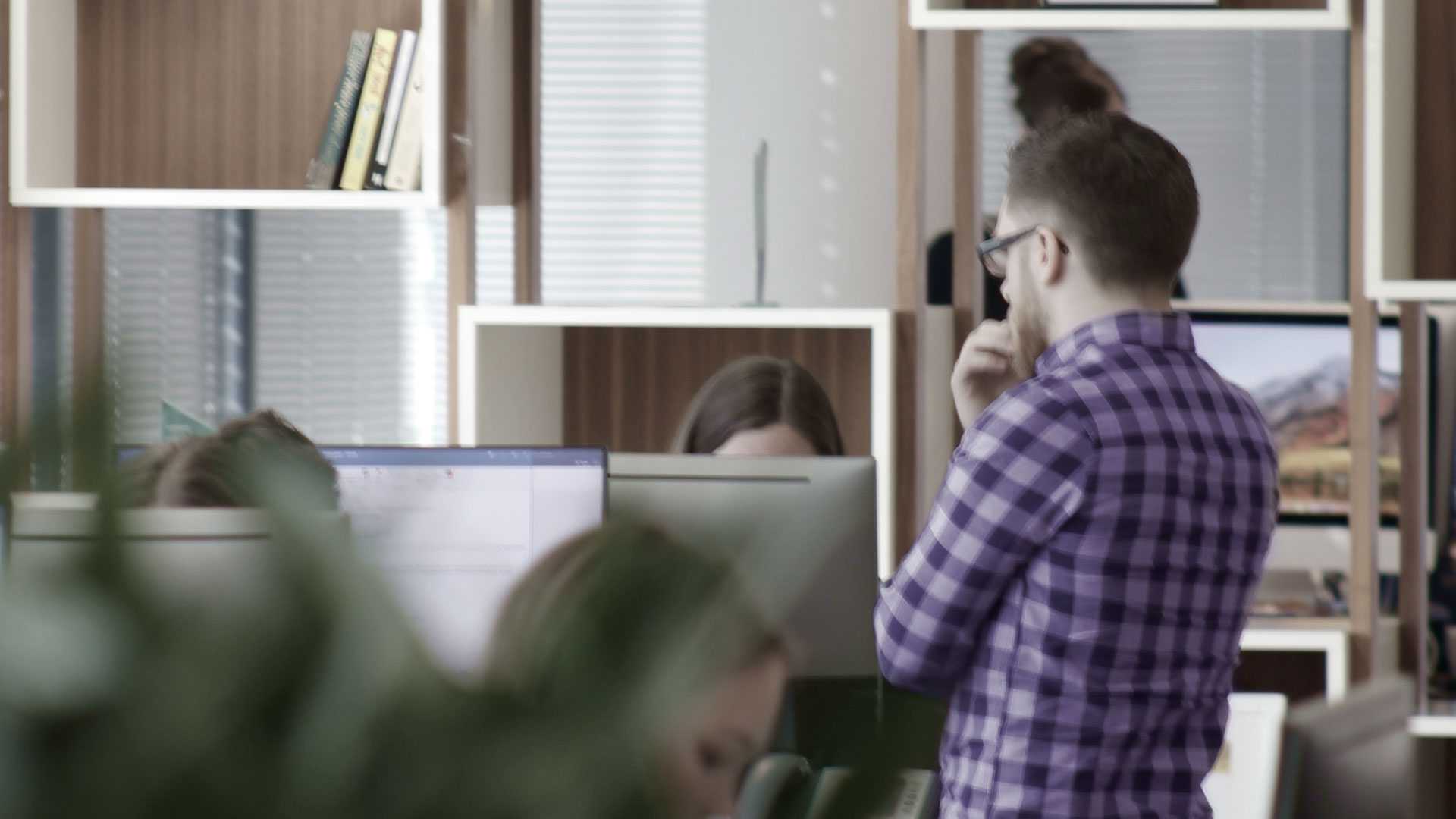 Rely on Proven Website Expertise
Marvel
&

Snap provides small, medium, large, and enterprise clients across North America with development, hosting, and maintenance web solutions.
Our integrated web operations services
are the foundation of digital marketing initiatives for companies in a variety of industries, including: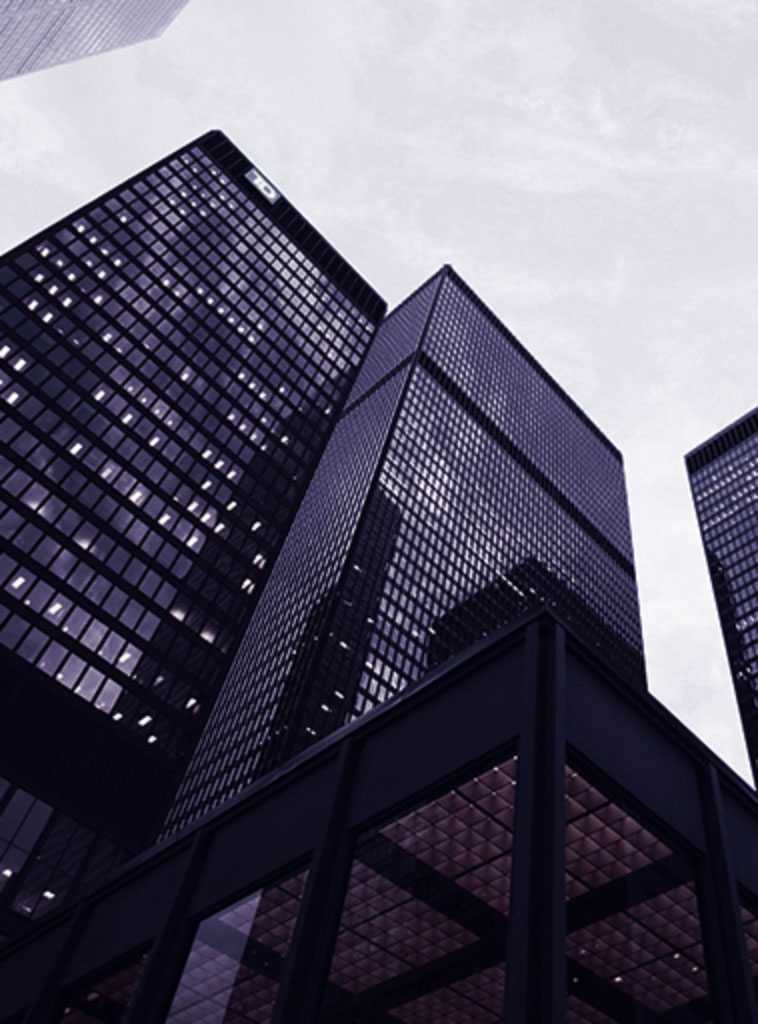 Business & Industrial Markets
Cannabis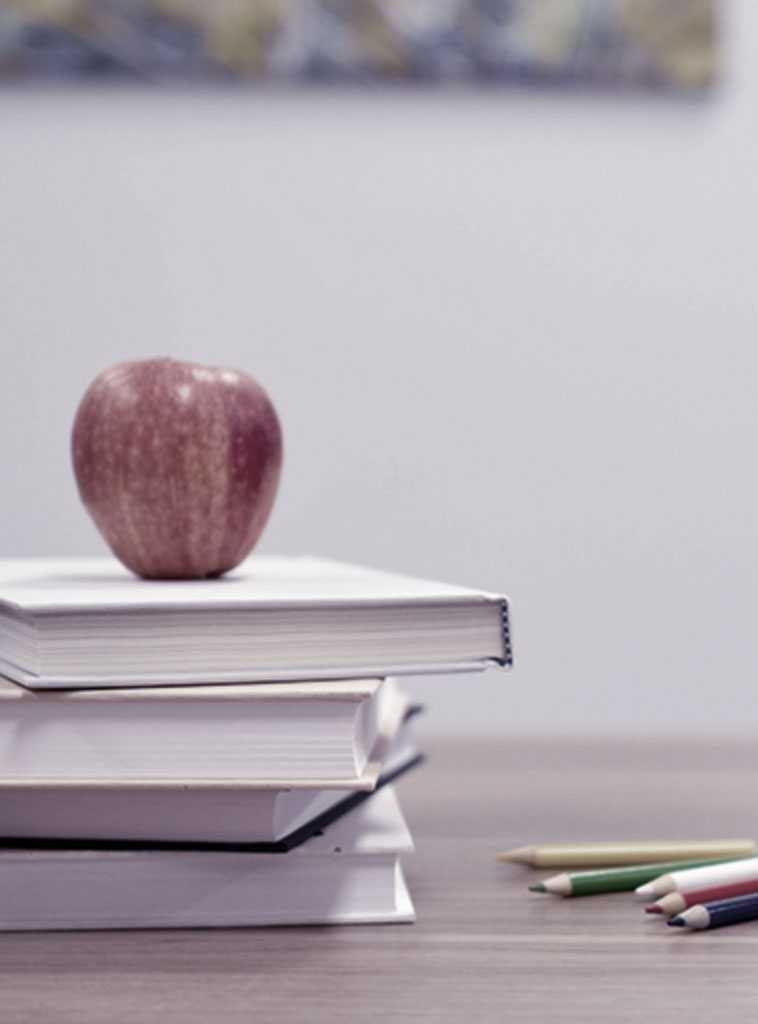 Education & Learning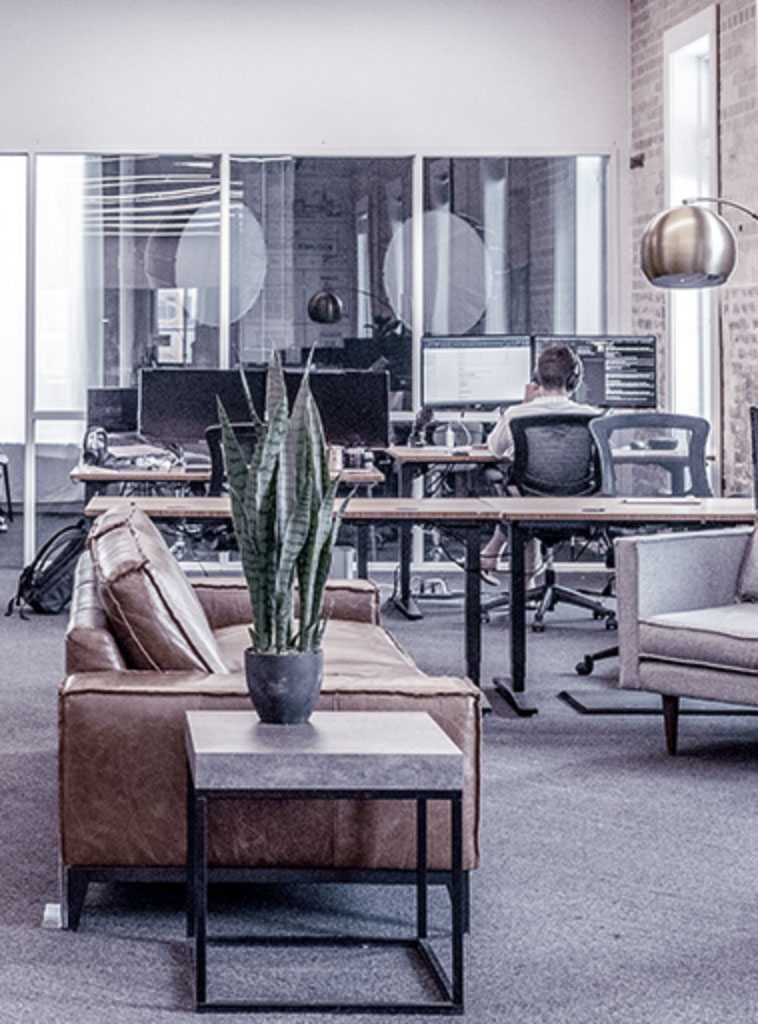 Marketing & Agencies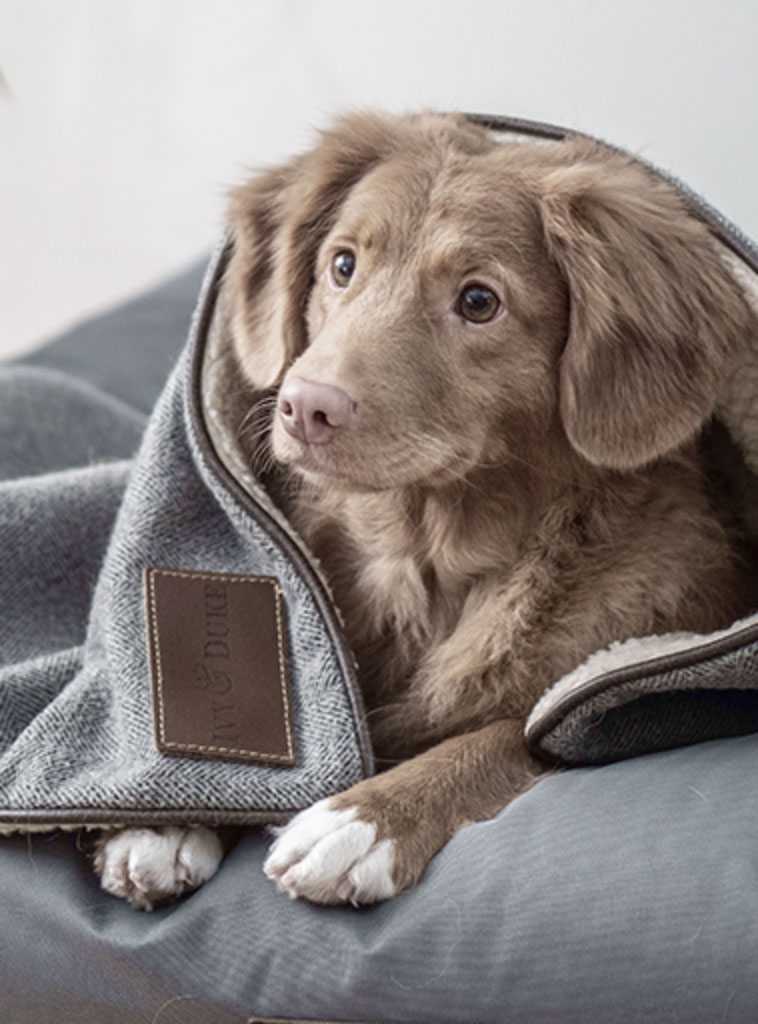 Pets & Animals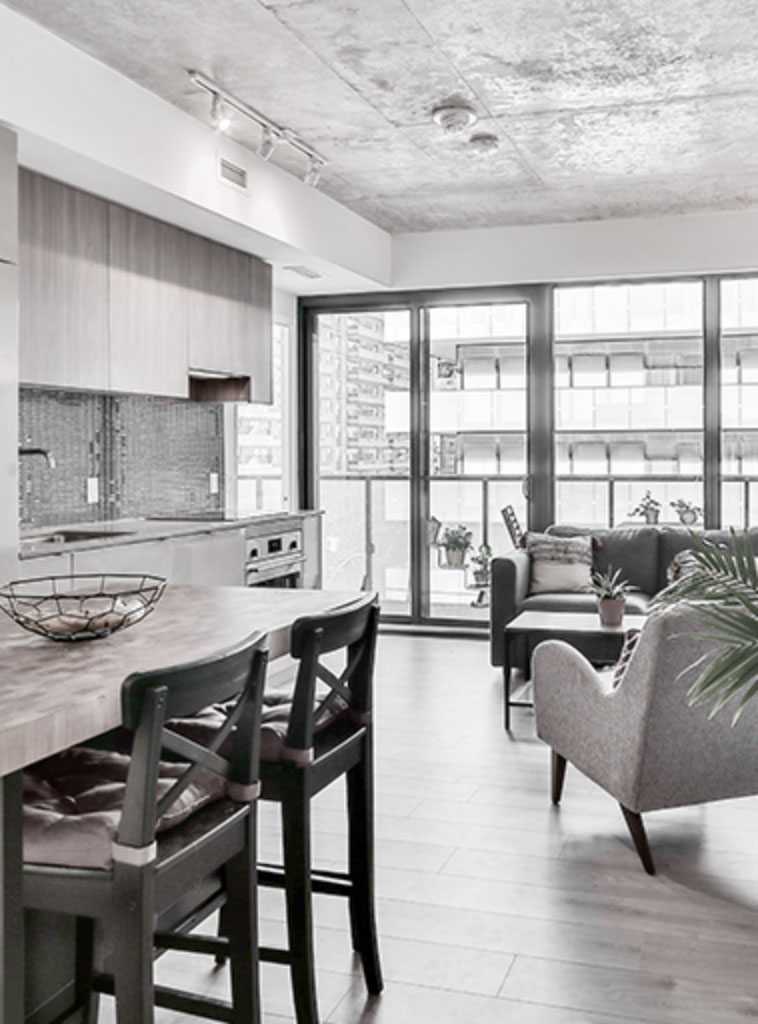 Real Estate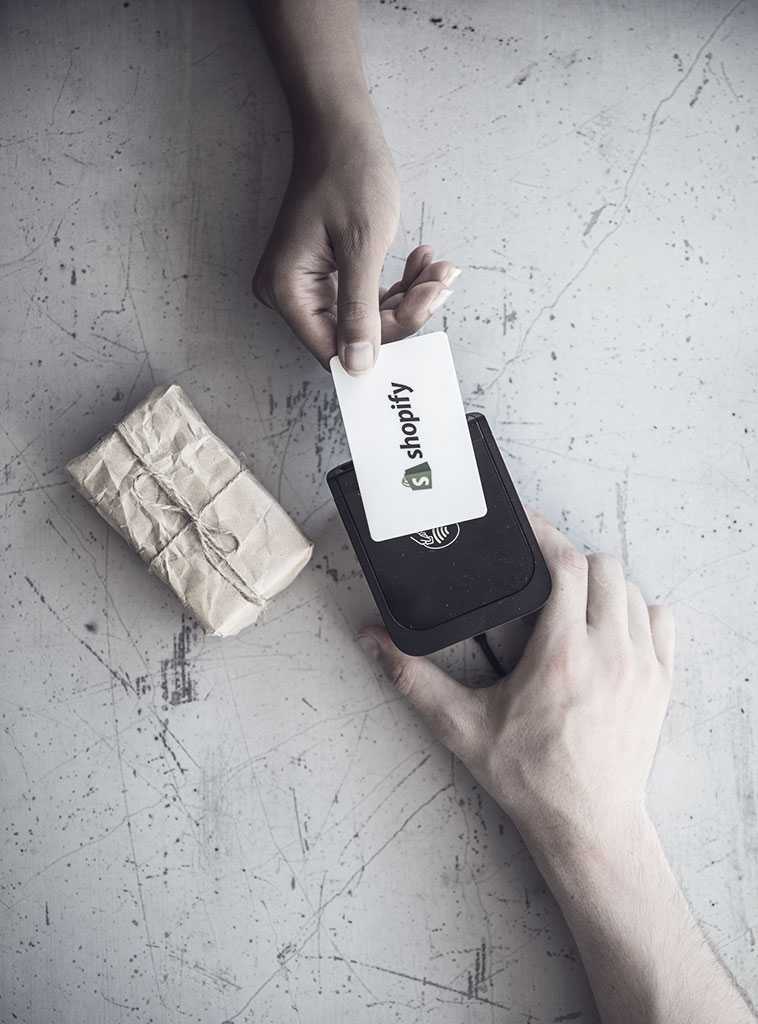 Retail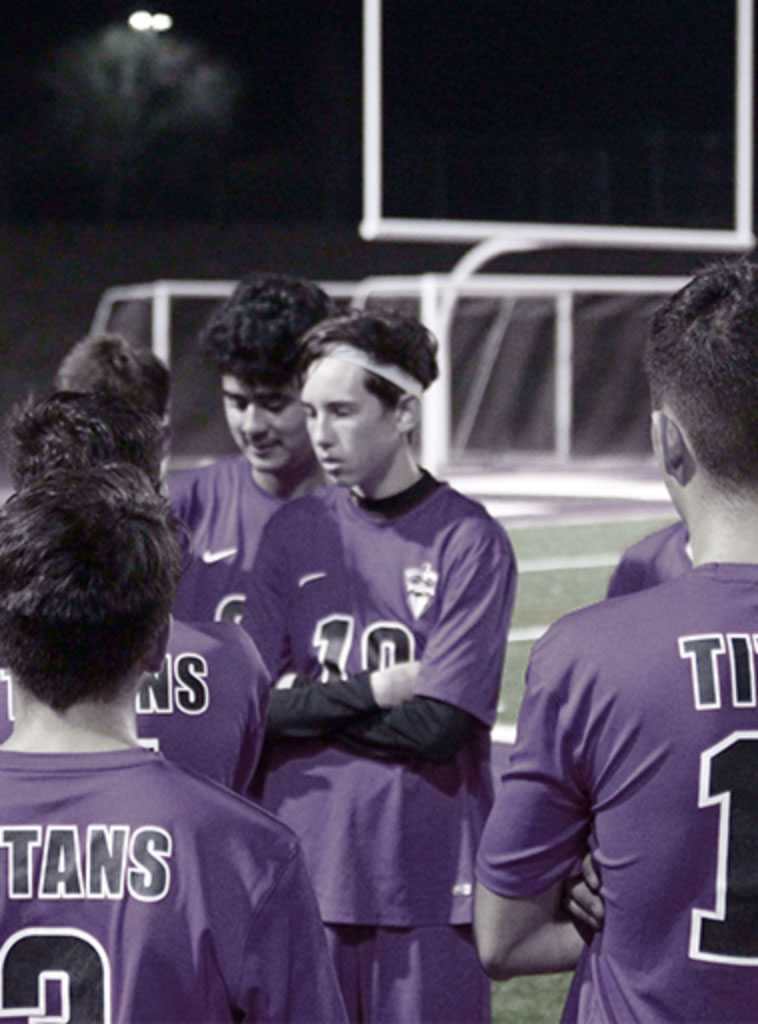 Sports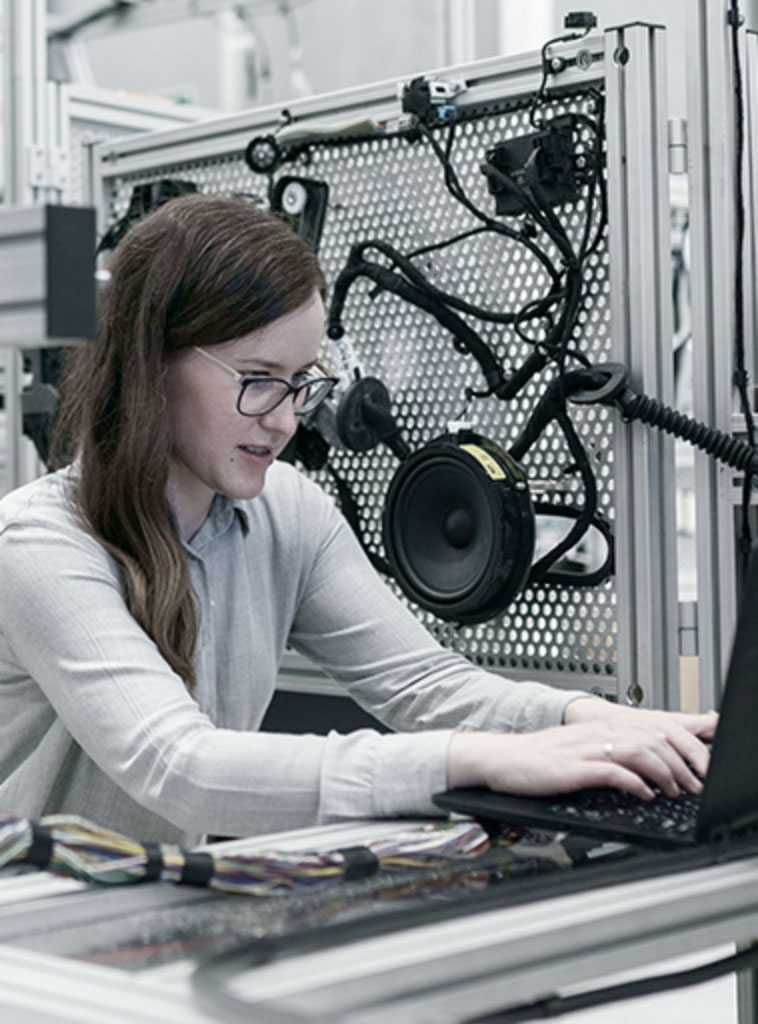 Technology & Innovation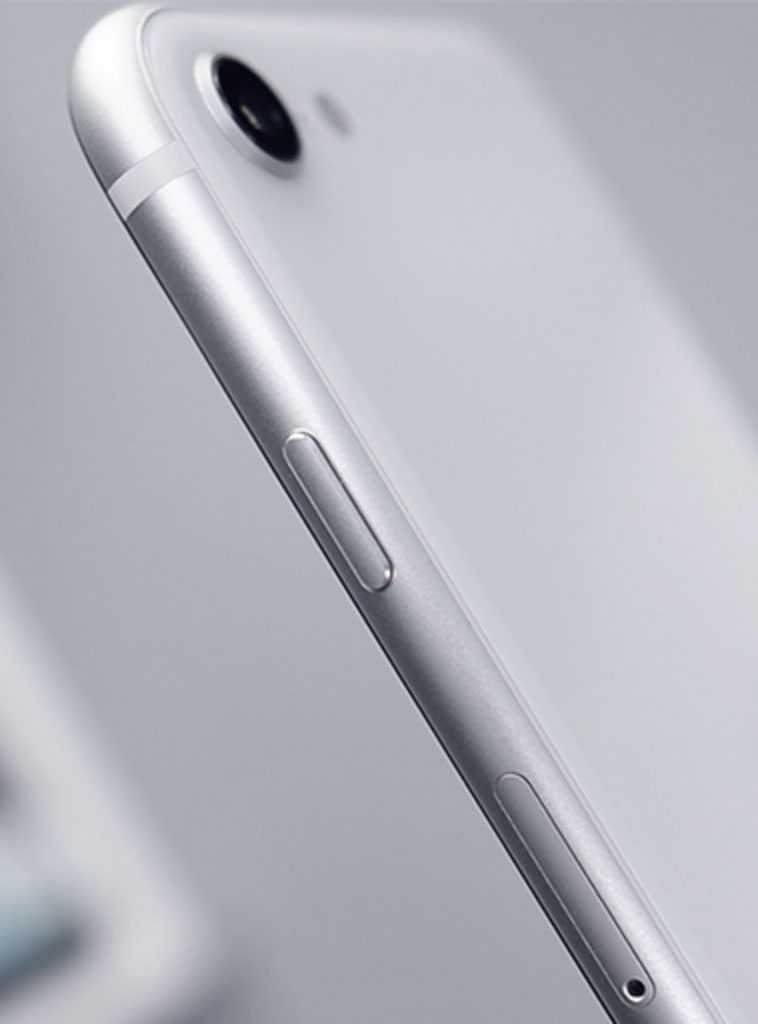 Telecommunications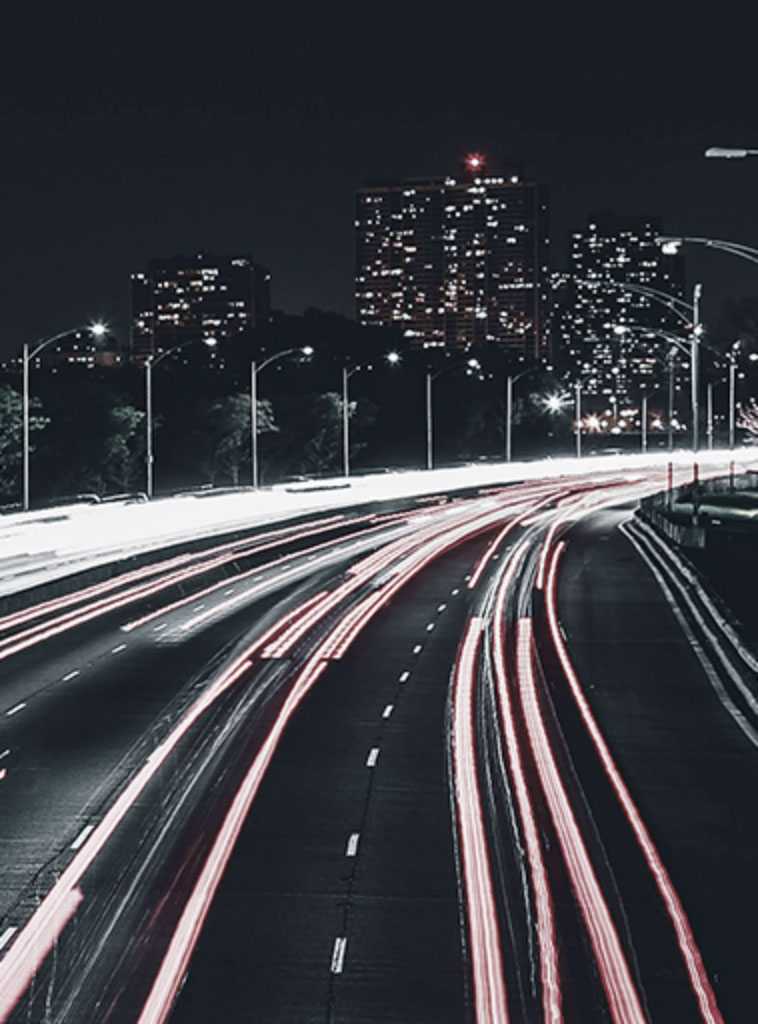 Transportation & Fuel
Trust an Experienced Partner
Our extensive experience with all aspects of web operations has provided us with a complete understanding of the challenges associated with development, hosting, and management of complex digital assets in today's business environment – not just from a technical complexity and project management perspective, but also from a cost perspective.
With Marvel & Snap, you get enterprise-grade development, hosting, and ongoing management services that enable more efficient, ongoing collaboration between marketing and web operations teams, and streamline efforts to make the web a more integrated tool of a digital marketing strategy that drives business growth.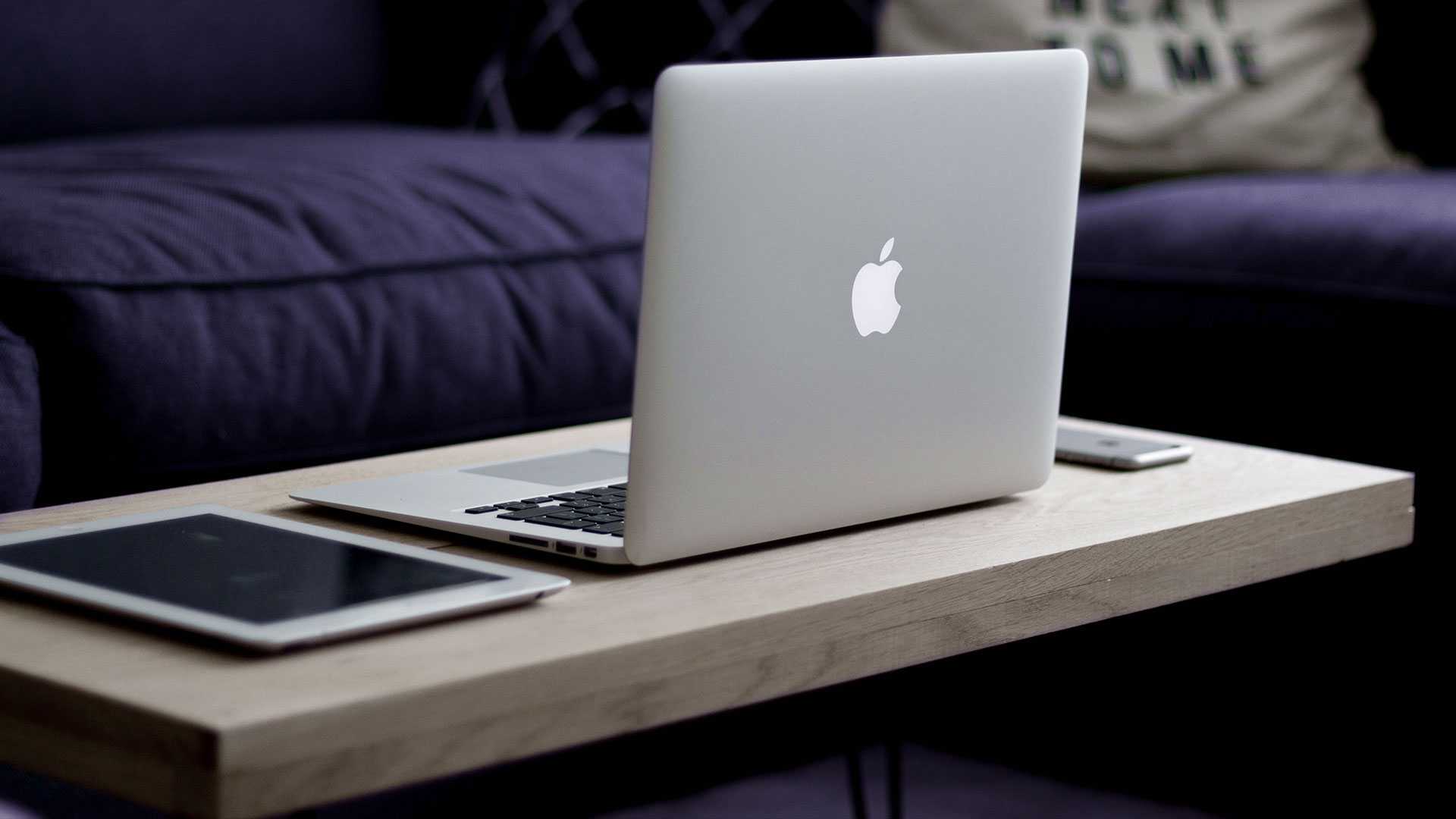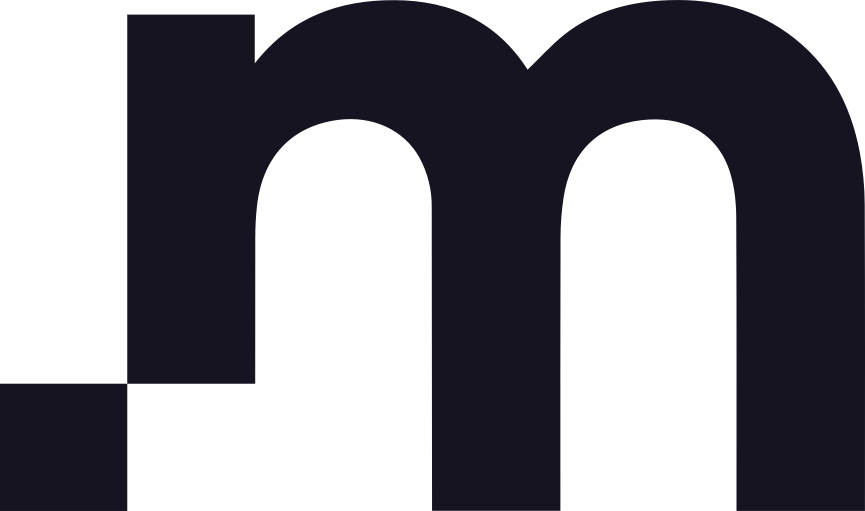 Get worry-free web operations
Develop, launch, manage, and iterate digital marketing assets faster. And bring advanced digital experiences to your audience more quickly and efficiently.
Let's talk