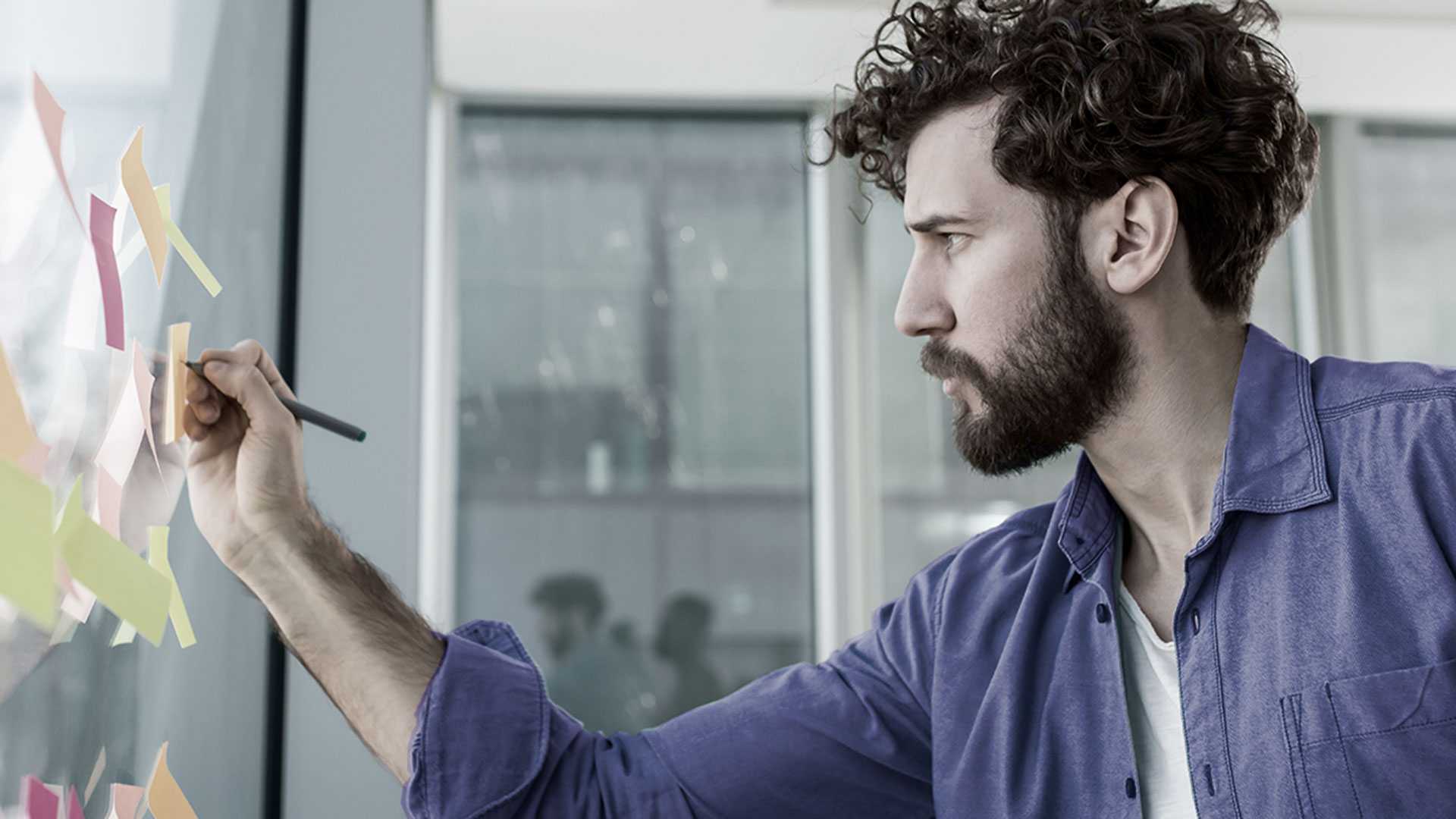 Build your business with the best web operations for your clients
Meet your new web ops team
Whether it's supporting a project that's already moving or working hand-in-hand from inception to completion, we partner with marketing agencies and enable them to offer fully integrated, enterprise-grade web services to their clients.
Make our services your services
Our partner processes are designed to integrate seamlessly with your agency, so you can better address the web operations needs of your clients. Present our web operations services as part of your own offerings, and easily scale our expert services up and down to adapt to changing project requirements.
Don't build new processes — leverage proven ones
With Marvel & Snap, you get one point of contact that brings years of experience to any web project. Plus, you can leverage our focus on current web tools, techniques, and best practices to offer expert development, industry-leading hosting, and proactive ongoing website management to your clients.
Enjoy preferred pricing on every project
Our agency partners have exclusive access to preferred pricing on web development projects, hosting plans, and ongoing monthly care packages. And, they enjoy the ability to flexibly scale each of our services up or down as needed.
"The Marvel

&

Snap team offers the top-tier web operations services and solutions needed to deliver effective online marketing programs and strategies. By partnering with Marvel

&

Snap, our agency has been able to meet and exceed our clients' needs and expectations much more effectively than any initiative we would have undertaken to develop the web marketing processes and services in-house."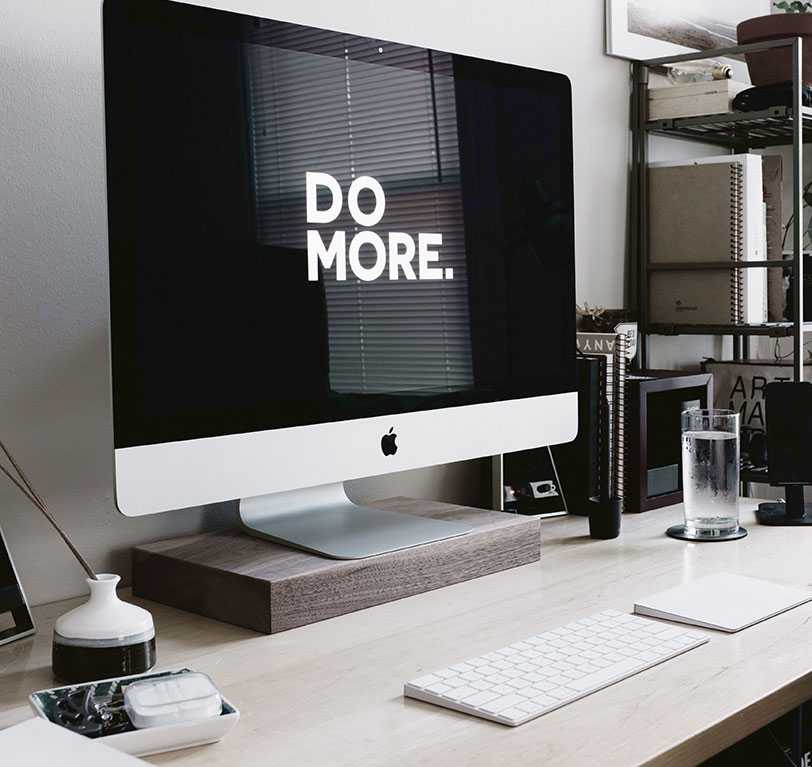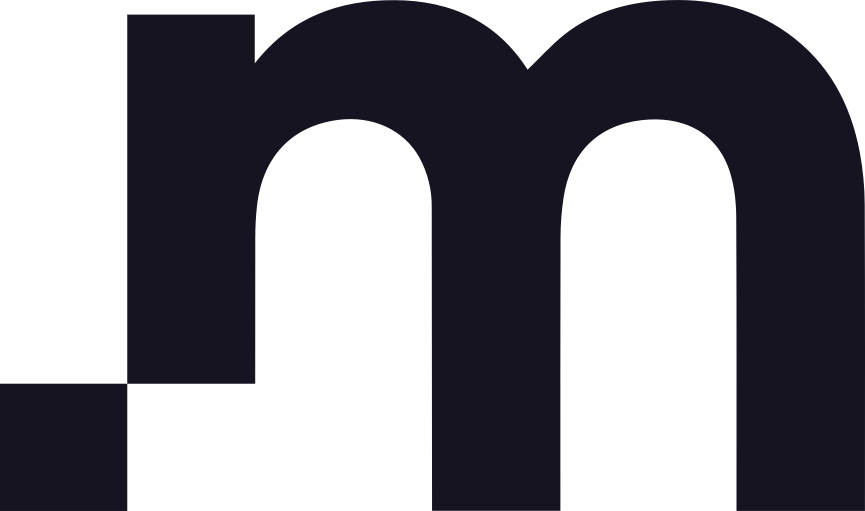 Make web operations one of your key offerings
Bring your agency's website services and solutions to the next level. Partner with Marvel & Snap to build and launch advanced digital experiences for your clients more quickly and efficiently.
Let's talk