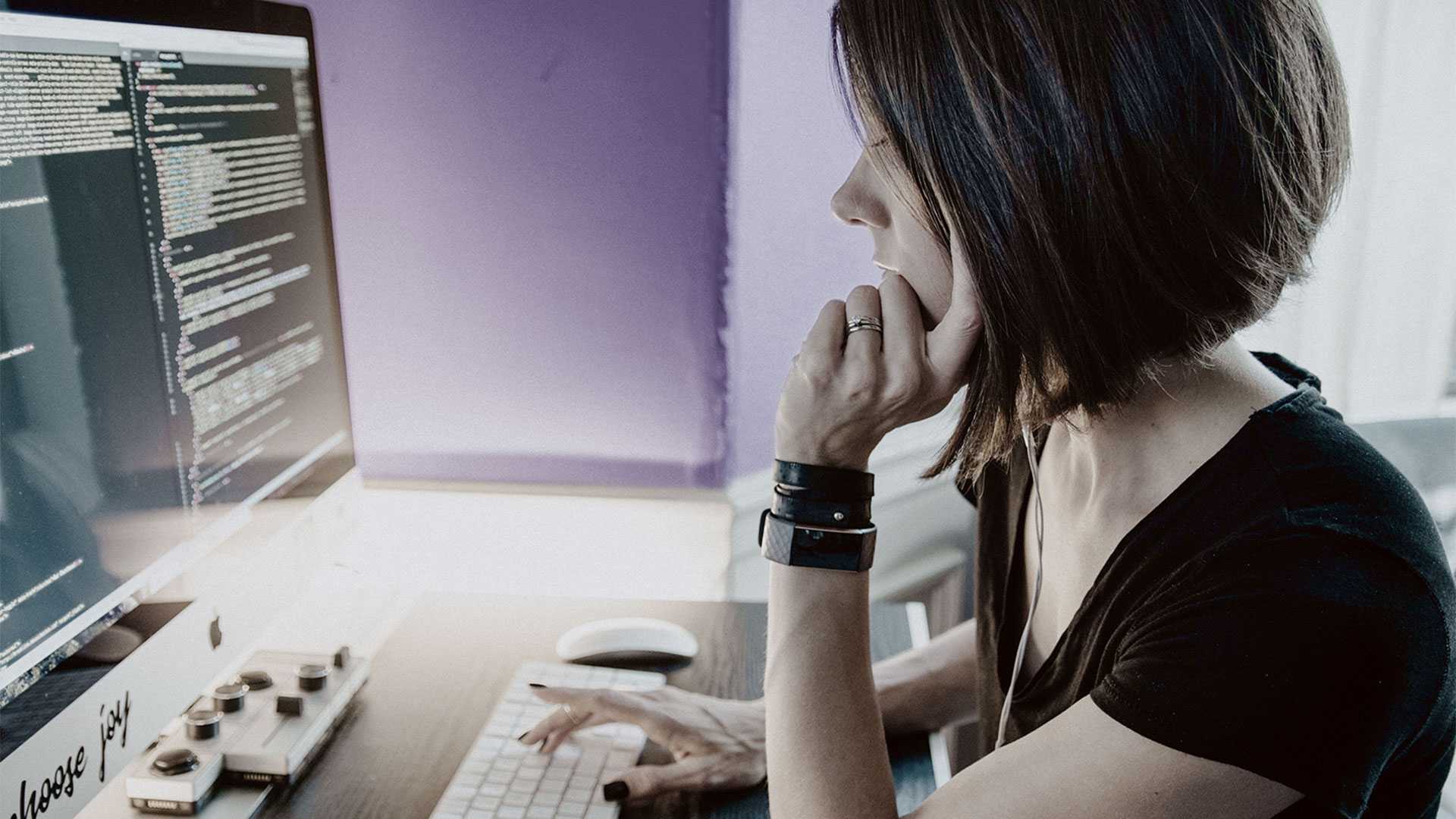 We're always looking for talent that marvels us
work where you matter
We believe the manner in which something is built is as much a part of the solution as the visual design. That's why our team members are involved in projects from the initial discovery and strategy all the way through execution.
We don't make decisions involving user experience, visual design, or architecture in a void. Our team members collaborate as active decision-makers throughout all of our client relationships — from handshake to launch and ongoing management.
We're hiring a Team Lead
As a team lead, you would be responsible for directing the development team in the design, development, coding, testing and debugging of customer websites and applications. You would also manage projects, coordinate the development team's schedule and ensure effective communication with our customers. Additionally, you will be expected to provide feedback and suggestions for process and product improvement and act as a technical mentor and adviser.
Daily Responsibilities
Operate as official team lead for a small team of web developers
Collaborate with and help mentor other team members
General web development from full-site builds to smaller support tasks with an equal focus on back-end and front-end work
3rd-party integrations (e.g., Stripe, Marketo, restful APIs in general, etc.)
Deep WordPress customization
Help with scoping and estimating
Assist with internal development operations, as well as in the development of internal tools
Required Skills
Project management
Experience and the ability to teach, motivate and mentor others
Strong communication (in English)
PHP
Javascript
HTML/CSS
Restful APIs
JSON
SCSS/SASS
Gulp and/or Webpack
Very familiar building custom WordPress themes
Comfortable with Git
Taking great pride in the work you do
Bonus Points
Experience using TailwindCSS
Experience with Node and React
Familiarity with Pantheon.io
Additional Info
Remote work
Full-time salaried position
Benefits
We pay at or above market salary in most cases and evaluate a lot of research to make sure everyone is paid well.
Work from anywhere within Canada, provided you have a minimum of 4 hours overlap with the team.
Healthcare Spending Account
3 weeks vacation, in addition to our holiday shutdown in December.