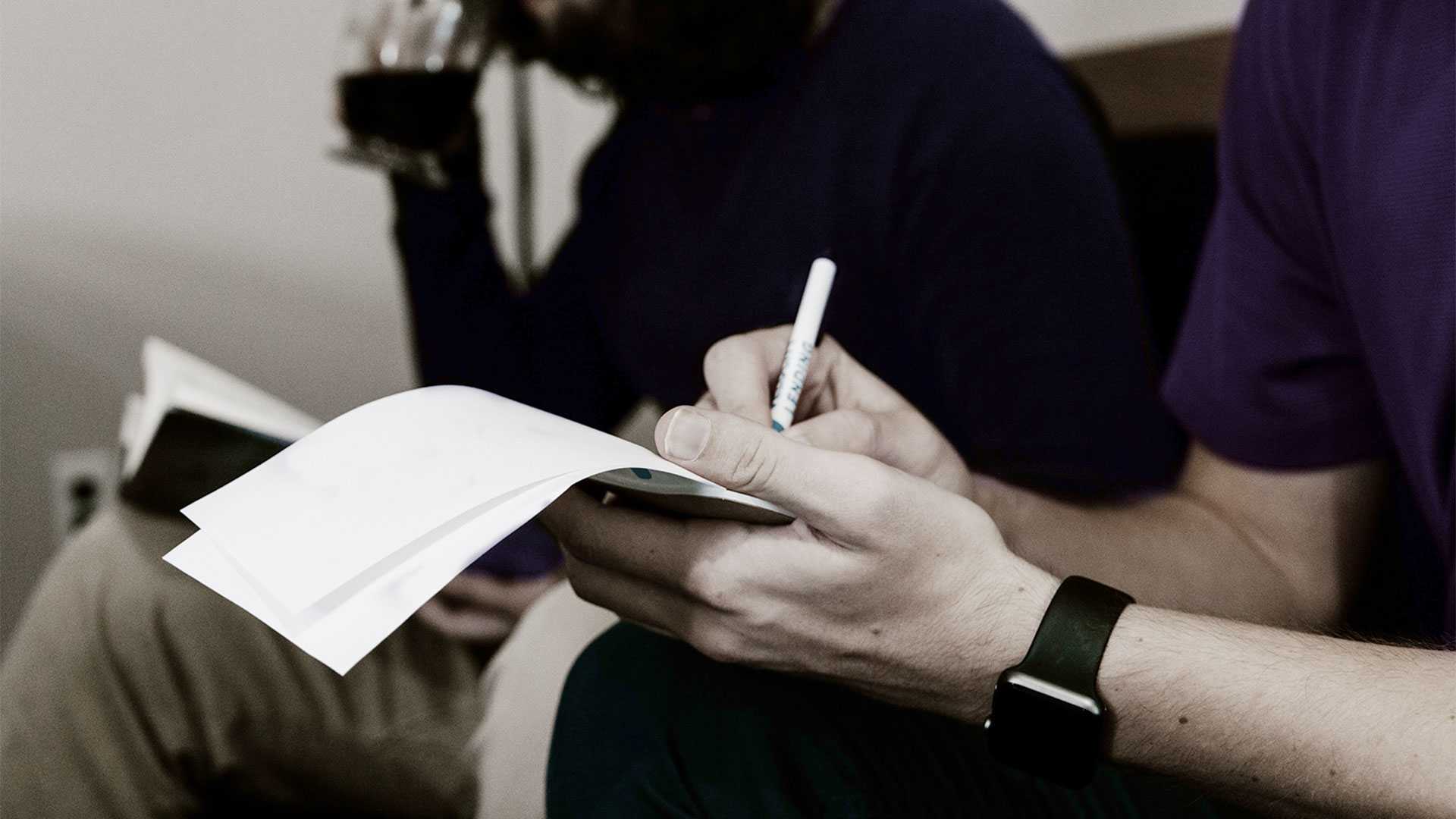 Keep your costs predictable and your options open
get the plan that works for you
Our monthly pricing plans are built on a clear and predictable pricing model and preset monthly fees. This removes the uncertainty associated with generic, one-size-fits-all web development and maintenance options that are priced based on complex and unpredictable pricing strategies tied to fluctuating monthly consultation and technical support hours.
features
hosting
startup
business
enterprise
Small
Medium
Large
Extra Large
Billing
Annually
Monthly
Monthly
Monthly
Monthly
Monthly
Monthly
Monthly Price
$100
$750
$1,350
$2,400
$4,000
$5,500
$7,000
Monthly Hours
5
10
20
40
60
80
Response time
< 6 hours
< 4 hours
< 3 hours
< 2 hours
< 2 hours
< 1 hour
Weekly WordPress core/plugin updates1
24/7 Website Uptime Monitoring
Detailed Monthly Timesheets
Unused Hours Rollover
Maximum Rollover Hours Allowed
50
100
200
300
400
Managed Hosting2
1 The time required to update WordPress core/plugins will be deducted from your monthly hours if your website is not being hosted on Pantheon.
spend a little extra,
get a little extra
With our pricing structure, you don't need to change your monthly plan for a short-term initiative or marketing push. You can always add more hours and services, as needed.
Of course, if your monthly requirements change, you can adjust your monthly plan to fit new objectives.
we're always open
for a chat
If you don't see the right monthly fit for your marketing program, try our package assessment tool.
And if you still have some questions, gives us a call. We'll make sure you get the right package to fit your budget.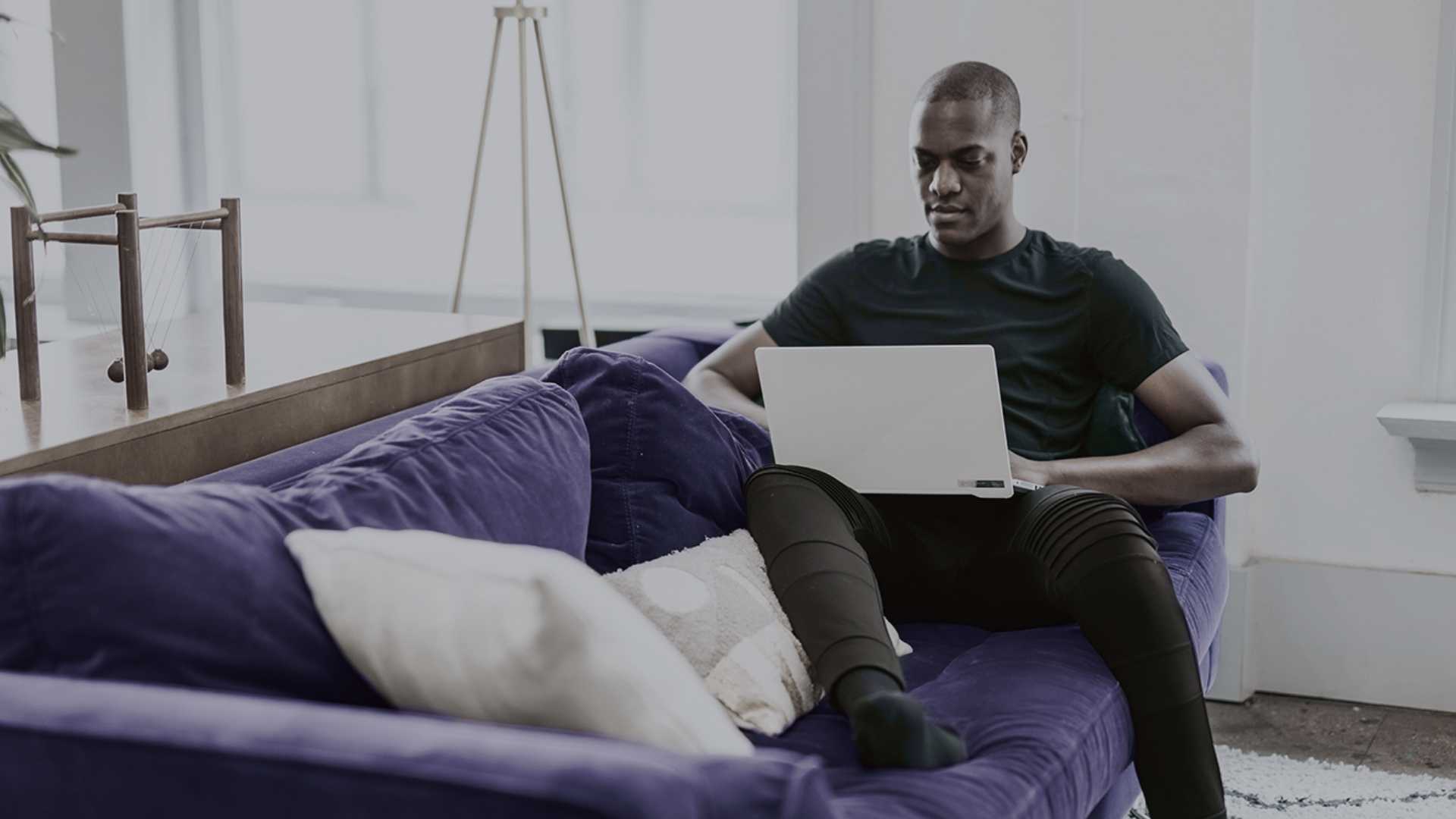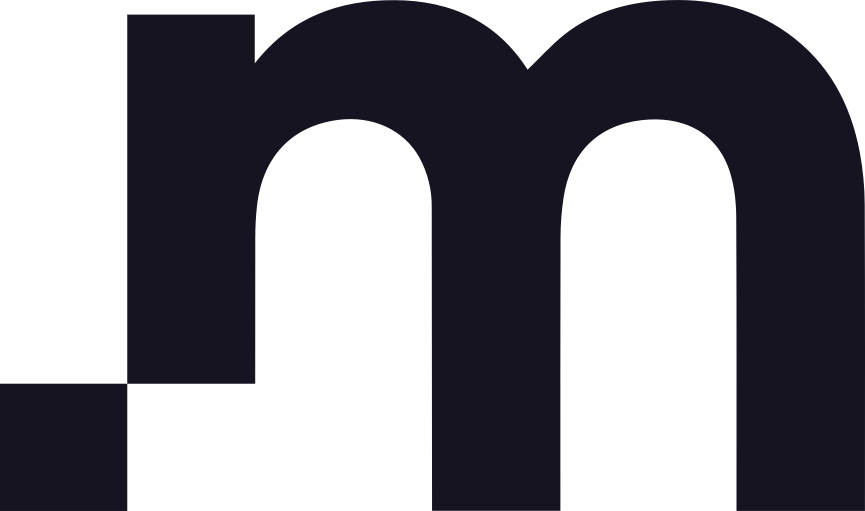 Get worry-free web operations
Develop, launch, manage, and iterate digital marketing assets faster. And bring advanced digital experiences to your audience more quickly and efficiently.
Let's talk